PJF'S BASEMENT
Farmercon IV Souvenirs
To place an order, send an email to mike@pjfarmer.com to hold the item(s).
I will add it all up, including postage, and give you a total.
I accept PayPal, the #1 payment service in online auctions!
The Program Booklet shown below (cover art by Charles Berlin based on the French novel PHILIP JOSÉ FARMER CONQUIERT L'UNIVERS by François Mottier) contains an article about Phil's biggest fan: Bette Farmer, "The Cache of Inspiration from Peoria" by Steve Mattsson, "Down in Phil Farmer's Basement" by Steven Connelly, "The Keys to the Gates" by Gary K. Wolfe, and "The Bright Heart of Eternity" by John A. Small. It also contains thirty examples of "What Philip José Farmer Taught Me" by Phil's peers, fans and friends, an English translation of Phil's introduction to PHILIP JOSÉ FARMER CONQUIERT L'UNIVERS, and six short excerpts from an unfinished novel titled STRANGERS AND BROTHERS about Tim Howller, the protagonist of "The Face that Launched a Thousand Eggs."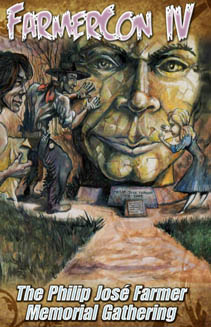 Farmercon IV Program Book
$5.00
ONLY 22 LEFT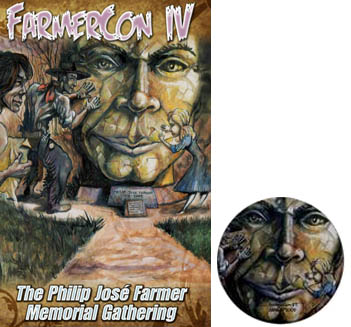 Farmercon IV Program Book with Button
$7.00
ONLY 17 LEFT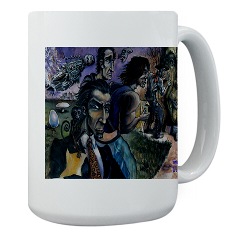 FarmerCon IV Cover Large Mug
$15.00
ONLY 2 LEFT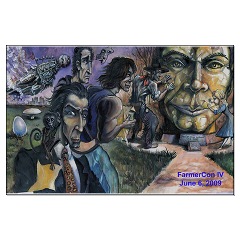 FarmerCon IV Cover Mini Poster (11"x17")
$10.00
ONLY 1 LEFT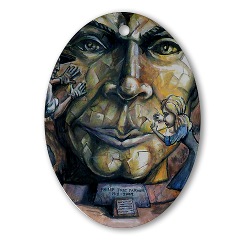 FarmerCon IV Cover Oval Ornament
$8.00
SOLD OUT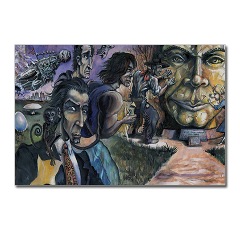 FarmerCon IV Cover Postcard
$1.50
SOLD OUT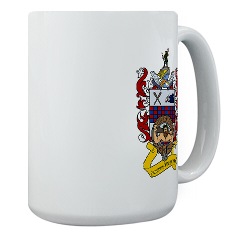 Wildman COA Large Mug
$15.00
ONLY 1 LEFT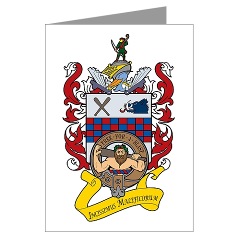 Wildman COA Greeting Card
$2.50
ONLY 6 LEFT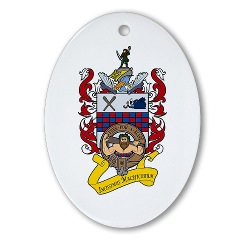 Wildman COA Oval Ornament
$8.00
ONLY 2 LEFT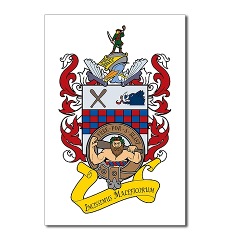 Wildman COA Postcard
$1.50
ONLY 2 LEFT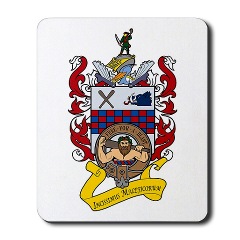 Wildman COA Mouse Pad
$17.00
ONLY 1 LEFT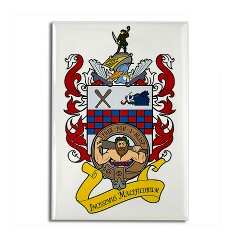 Wildman COA Magnet
$4.00
ONLY 15 LEFT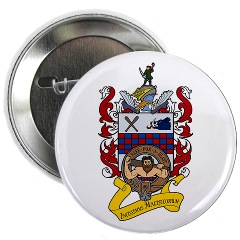 Wildman COA Button
$2.50
ONLY 8 LEFT
Farmerphile 15 Cover Mouse Pad
$17.00
ONLY 1 LEFT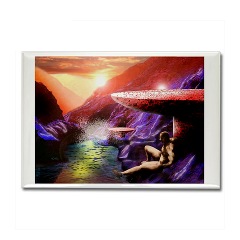 Farmerphile 15 Cover Magnet
$4.00
ONLY 9 LEFT